Joanne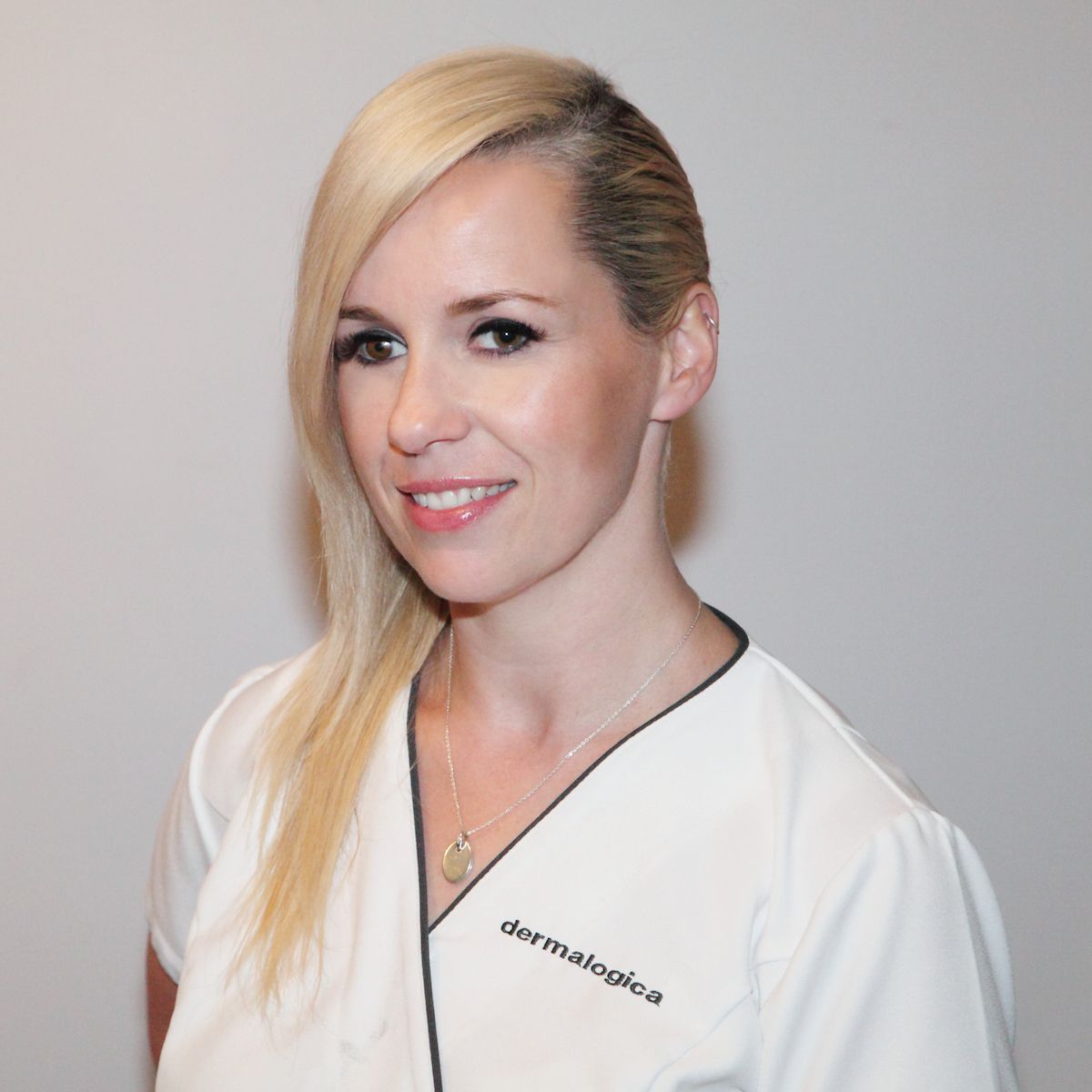 Salon Owner, Head Therapist, Skin Expert & Creative Director
With almost 20 years in the business I feel that I have found my niche in skincare, priding myself on consistently achieving fantastic results for my clients. I have trained with Dermalogica extensively and am classified as an 'expert' therapist.

Understanding skin is my passion, whether you have a skin problem that needs addressing or you are just loooking to upgrade your routine I can offer targeted advice, treatments and products just for you. In addition to Dermalogica treatments and products I am fanatical about the CACI non-surgical facelift. We were one of the first salons in Newcastle to offer this state-of-the-art service and it has become a key part of our business as the results speak for themselves.! I am now a busy working woman juggling a business and children, I can honestly say that a CACI facial is the one beauty treatment I wouldn't want to be without. It is also my favorite therapy to treat my clients with; in our relaxing beauty treatment rooms.

I always stress to my clients that home care is key. You can maintain the benefit of our skincare treatments by continuing to use the active ingredients we have recommended at home. With this in mind we stock a wide range of Dermalogica and Image Skincare products making it easy for you to maintain your glowing complexion in between salon visits.

The recent lock-down period was a challenge as I was unable to have hands on contact with my clients, I found a way around this by posting products to them and carrying out 'zoom facials' from home, directing them through the process themselves. It turned out to be a fun experience and meant my clients were still able to achieve salon results at home and learn more about their skincare needs at the same time.

My other area of expertise is waxing. I have become well known around Newcastle as the go-to person for specialised waxing, I believe my success in this area is due to my ability to be thorough and swift, and of course discreet with a sense of humour when needed!

I am constantly striving to make our beauty team the very best in our field, and the best beauty salon in Newcastle, we are always looking to innovate and educate. Our salon is a place where I want you to feel pampered, part of the family and in expert hands, look forward to seeing you soon!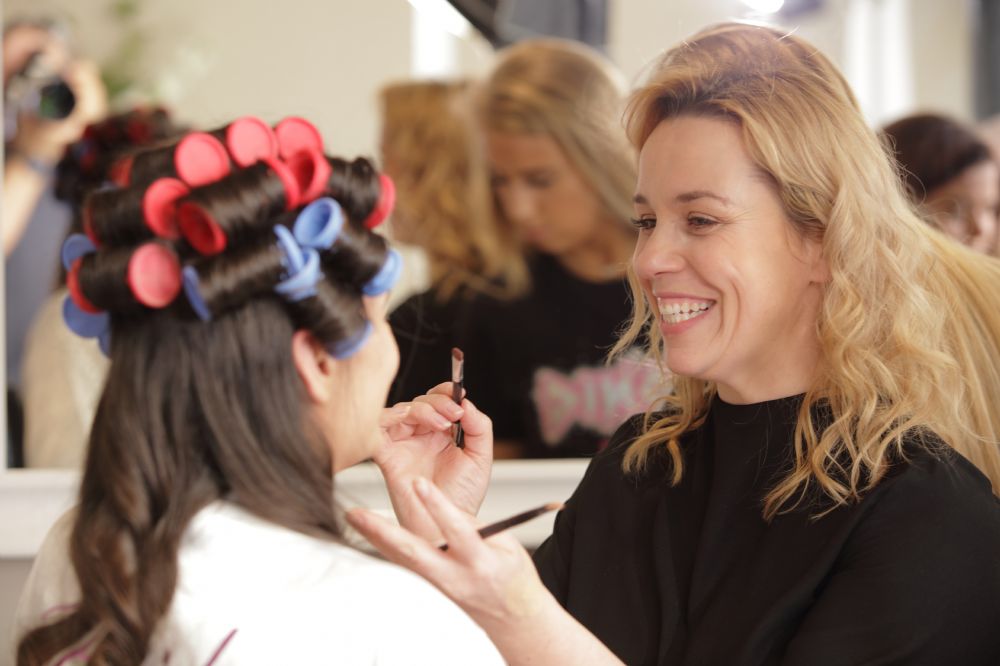 Jade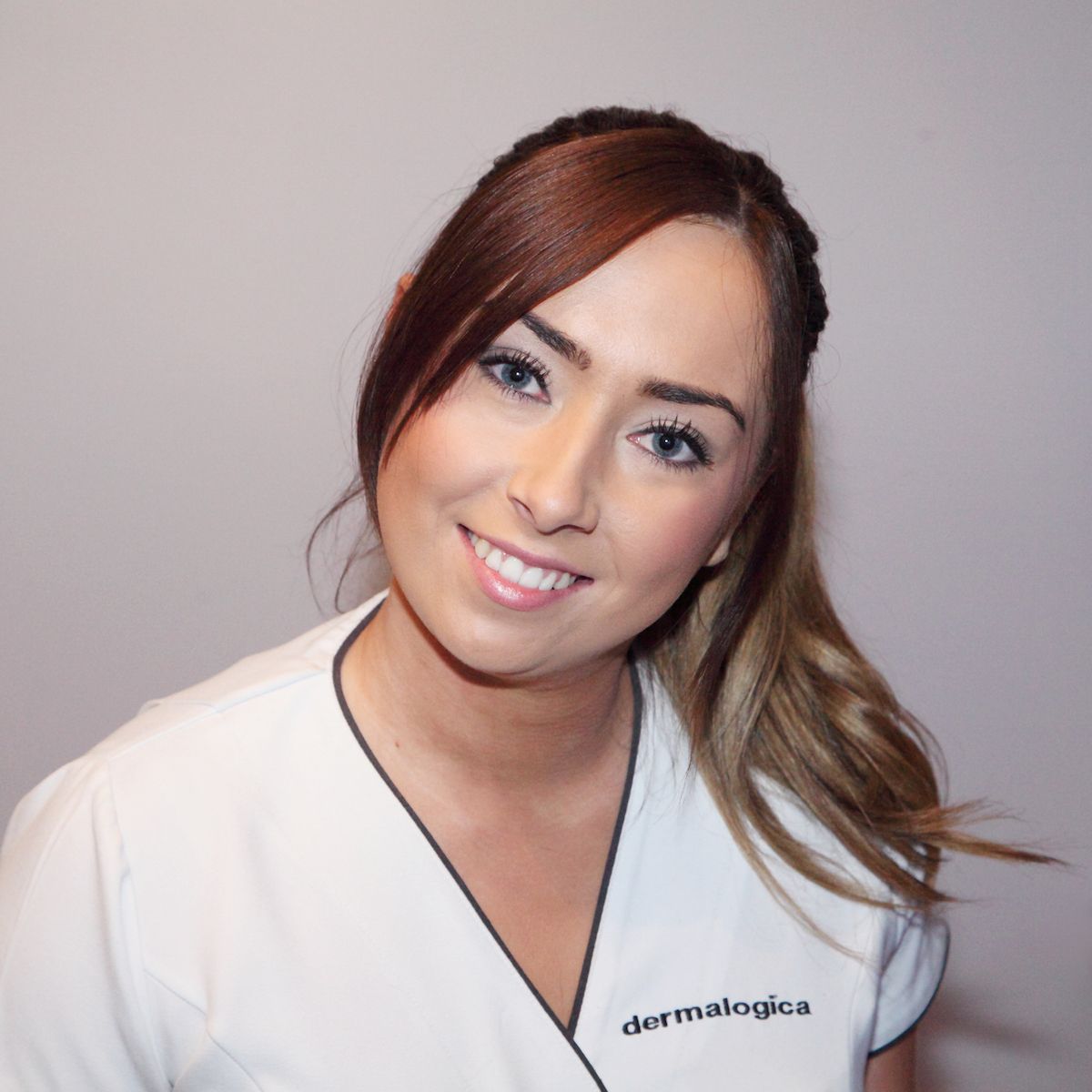 Manageress / Senior Therapist
Glamour is my area of expertise, I love the range of beauty treatments, services and products that we can offer our clients. Whether you are having a big night out in Newcastle with friends or attending a country wedding we have everything you need to look and feel your best.

I am trained therapist in Nouveau Lashes, LVL Lashes, HD Brows and Make Up by HD Brows, I especially love the glamorous look clients get from lash extensions without looking fake.

These days it's all about the brows. With HD Brows 7 step treatment your eyebrows are instantly transformed, leaving them looking natural and beautifully defined. As a makeup artist I was thrilled about the launch of Make Up by HD Brows, even more so when I was booked on the makeup artistry course. It was an amazing experience. We now have a makeup range that is designed for the red carpet meaning we are able to deliver a polished look for our clients, for every occasion and this make up looks fantastic on camera.

Book an appointment for make-up, nails or brows with friends and enjoy being pampered in our newly refurbished nail and beauty area, complete with flower wall, perfect for those glammed up selfies. We have covid measures in place to keep you safe. Hope to see you soon!